HOTEL SNOW VIEW Chopta (Pothibasa)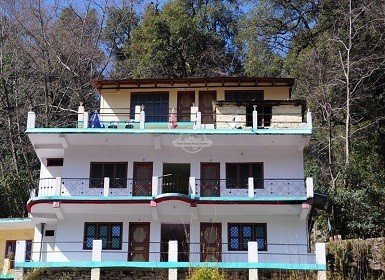 HOTEL SNOW VIEW is requested as Budget Hotels in CHOPTA,RUDRAPRAYAG.This head cabin is the favored choice of diversion, pilgrims and the explorers alike. There are adjusted rooms stunningly styled and expected for most compelling comfort giving chilling foundation in summers and quieting warm comfort in winters.Chopta Rudraprayag is snappy making as an undertaking guest focus point. We sort out a huge amount of trek such as Chandrshila trek..An flawless space to make exceptional memories.Hotel Snow View has a combination of activities, properly altered for corporate clients, that merge parts of work..with amusement, in wonderful zones. Our ventures give you the adaptability to mix business, with as much happiness as you like.Chopta is arranged on the Chamoli and Rudraprayag area of Uttarakhand and is pervasively being called as "littler than anticipated Switzerland"
---
Kartik Swami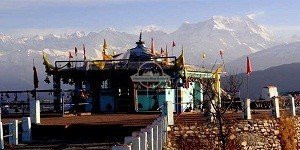 Kartik Swami Temple is an exceptionally worshiped altar set in the midst of quiet environs, at an elevation of 3048m over the ocean level in Rudraprayag District . The temple dedicated to Lord Shiva's child Kartikeya.
Tung Nath Temple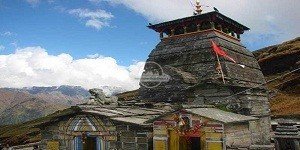 Tungnath is the most elevated Shiva sanctuary on the planet and is one of the five and the most astounding Panch Kedar sanctuaries situated in the mountain scope of TunganatH in Rudraprayag area, in the Uttarakhand condition of India.
Deoria Tal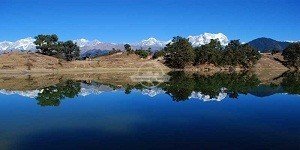 Deoria Tal (Also spelled as Devaria' or 'Deoriya) is a lake situated around 3 km on a tough trek from the towns of Mastura and Sari, on the Ukhimath-Chopta street in Uttarakhand. At an elevation of around 2387 meters.
Chandrashila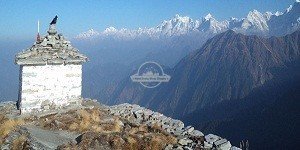 It is situated at a stature of around 4,000 meters (13,000 ft) above ocean level. This pinnacle gives a dynamite perspective of Himalayas,especially Nandadevi, Trisul, Kedar Peak, Bandarpunch and Chaukhamba tops.
---
About our hotel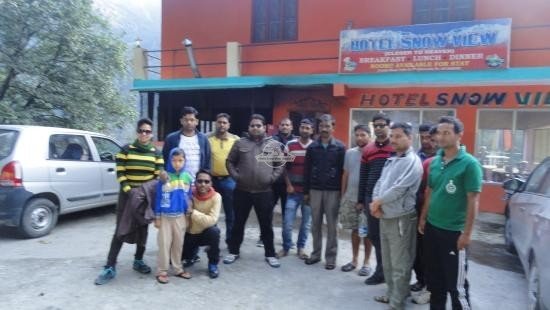 There are adjusted rooms stunningly styled and expected for most compelling comfort giving chilling foundation in summers and quieting warm comfort in winters.
Services
Whether you visit our design hotel for business or pleasure, the warm and personal service is sure to make your stay a delight. Enjoy the hospitality!
All day airport Transfers
Cheap taxi and car rental
Guarded parking 24h monitored
Wake up Calls
Mini Bar and safes
What people say?
I appreciated the very courteous and professional hotel staff. The Director of the Front Office reached out in advance of our stay to introduce himself. It was nice ...
Let me start with the positives: The location can be very good if you are working somewhere on the east side. Not too bad a location if you are a tourist ...
---
In the heart of Uttarakhand, the Hotel Snow View, Chopta is famous as the Best hotel Accommodation in Chopta,Hotel Snow View Chopta is Provide Best Accommodation in Chopta too We gives the authentic feel of Uttarakhand with his services and atmosphere for their guests. The hotel is situated between lakes and mountains which refresh guest's mood. If you are searching for the peaceful stay in Chopta then Hotel Snow View is recorded as the best peaceful stay in Chopta which provides Best facilities Best Hotel Accommodation for Peaceful Stay in Chopta Uttarakhand